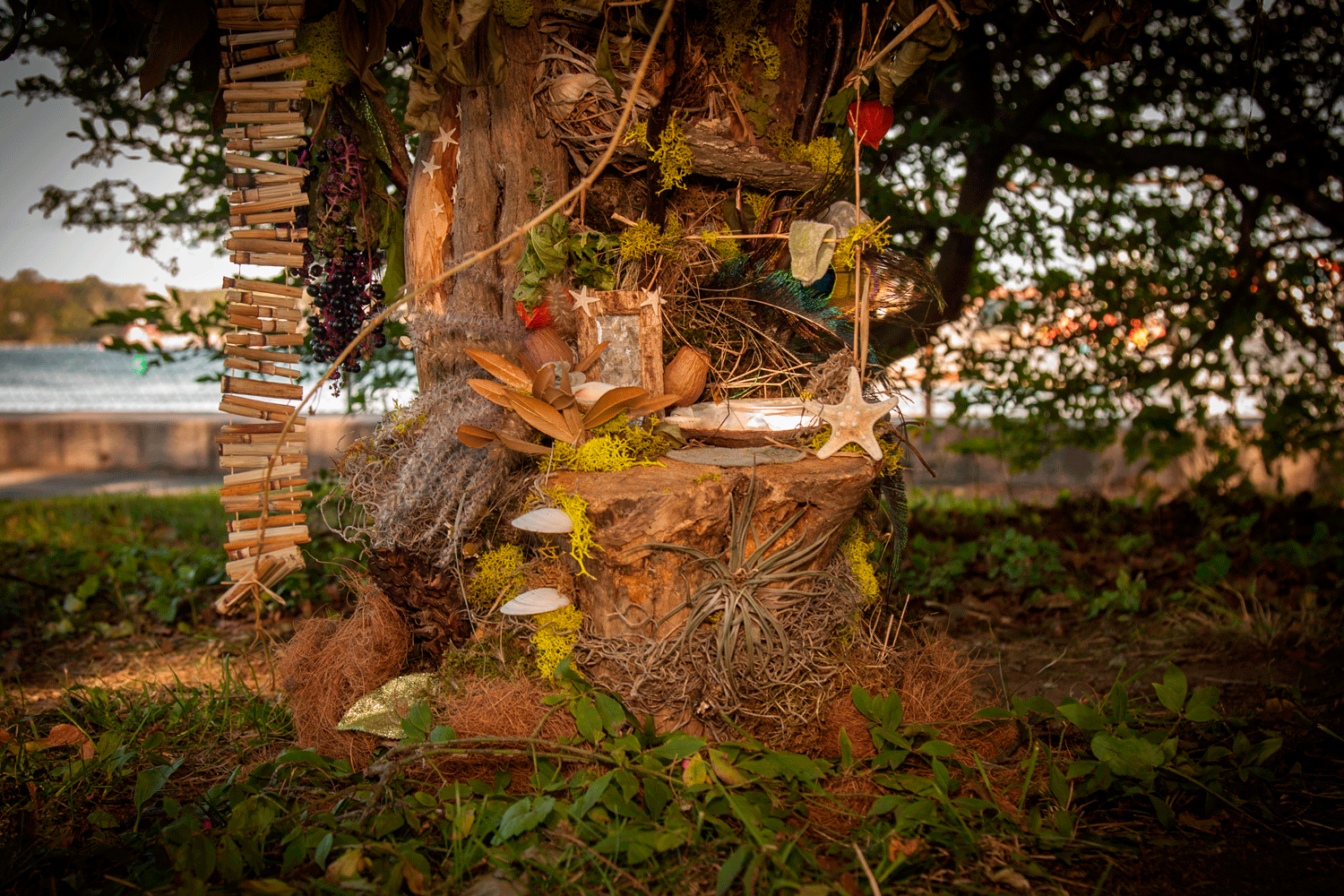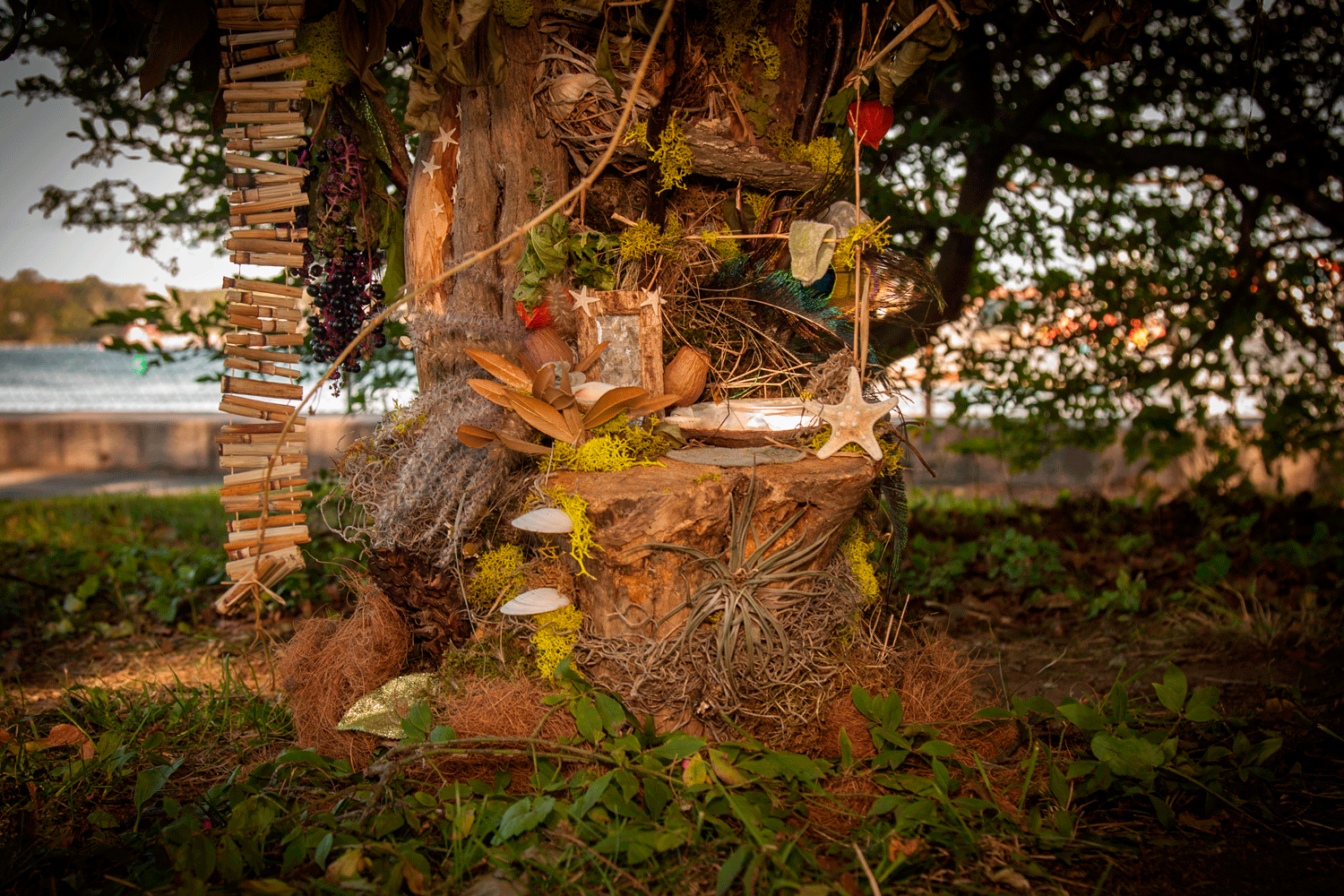 Working together, we can create an enchanting image through digital transformation!
Photographer Mary Liz Lancaster's images of fairy house creations by local artists around the New Hampshire and New England.
"Have you ever dreamed of being a fairy? Well, here is the next best thing. With a little bit of photo editing magic and a splash of pixie dust, we can turn you, or your child, into a fairy for a whimsical gift or keepsake.